Working with you to make your CAD system more efficient.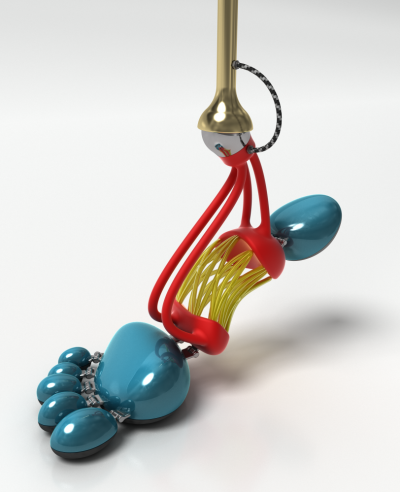 Read the blog to learn about my latest activities and about programming Inventor and Fusion 360. There are posts that are useful for both beginners and advanced users of the API's. I'll be posting here instead of the "Mod the Machine" blog.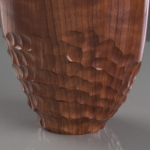 Using my unique experience with the Inventor and Fusion 360 API's, I can design, architect and write custom programs to automate your workflows.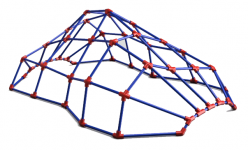 Are you already working on programs but need some help? I can provide API training that is customized to your specific needs. I can also help you with the initial design and development of your project to jump start your project.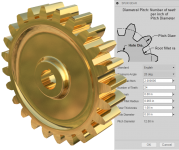 Here are some apps that might be useful to you. Some of them are tools to help when programming and others are useful to CAD users to help automate tasks that are otherwise difficult or tedious.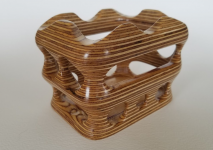 Looking for some tips and information to help with your CAD programming? Check out my blog for information on CAD programming, design, manufacturing, and various other topics I've found of interest.
Subscribe to my newsletter